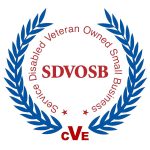 Trident Networking is proud to be certified as a Service Disabled Veteran Owned Small Business on 6/25/19 (Certificate information available upon request).
Becoming a Veteran Owned Business or SDVOSB
If you are a veteran and are considering going through the VA certification process, a great place to start is here: https://www.va.gov/osdbu/verification/. We're hardly experts but if you'd like to chat or have any questions about the process feel free to contact us.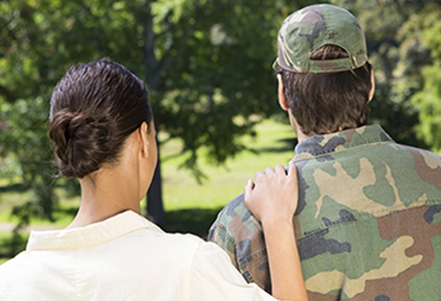 "We remember those who were called upon to give all a person can give, and we remember those who were prepared to make that sacrifice if it were demanded of them in the line of duty, though it never was. Most of all, we remember the devotion and gallantry with which all of them ennobled their nation as they became champions of a noble cause."
2018 recipient of Trident Networking's contribution:
Mission: We believe those touched by military service can succeed at home by restoring their sense of self, family, and hope. Nationally, Hope for The Warriors provides comprehensive support programs for service members, veterans, and military families that are focused on transition, health and wellness, peer engagement, and connections to community resources.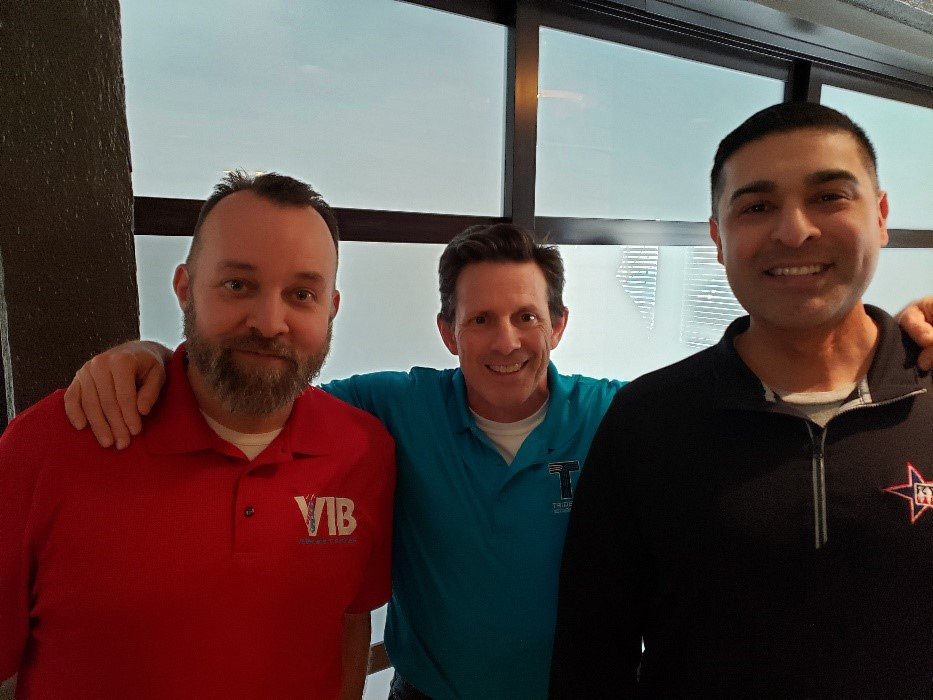 "In war, there are no unwounded soldiers."
Twenty two is a terrifying number because it represents the number of Veterans that commit suicide every day.  22 Every Day. If you are a veteran struggling within the civilian world or you know a veteran that needs help, please contact any of the resources below and seek help. There are thousands of people who are here for you. Please reach out.

The Veterans Crisis Line is a free, confidential resource that's available to anyone, even if you're not registered with VA or enrolled in VA health care. The caring, qualified responders at the Veterans Crisis Line are specially trained and experienced in helping Veterans of all ages and circumstances.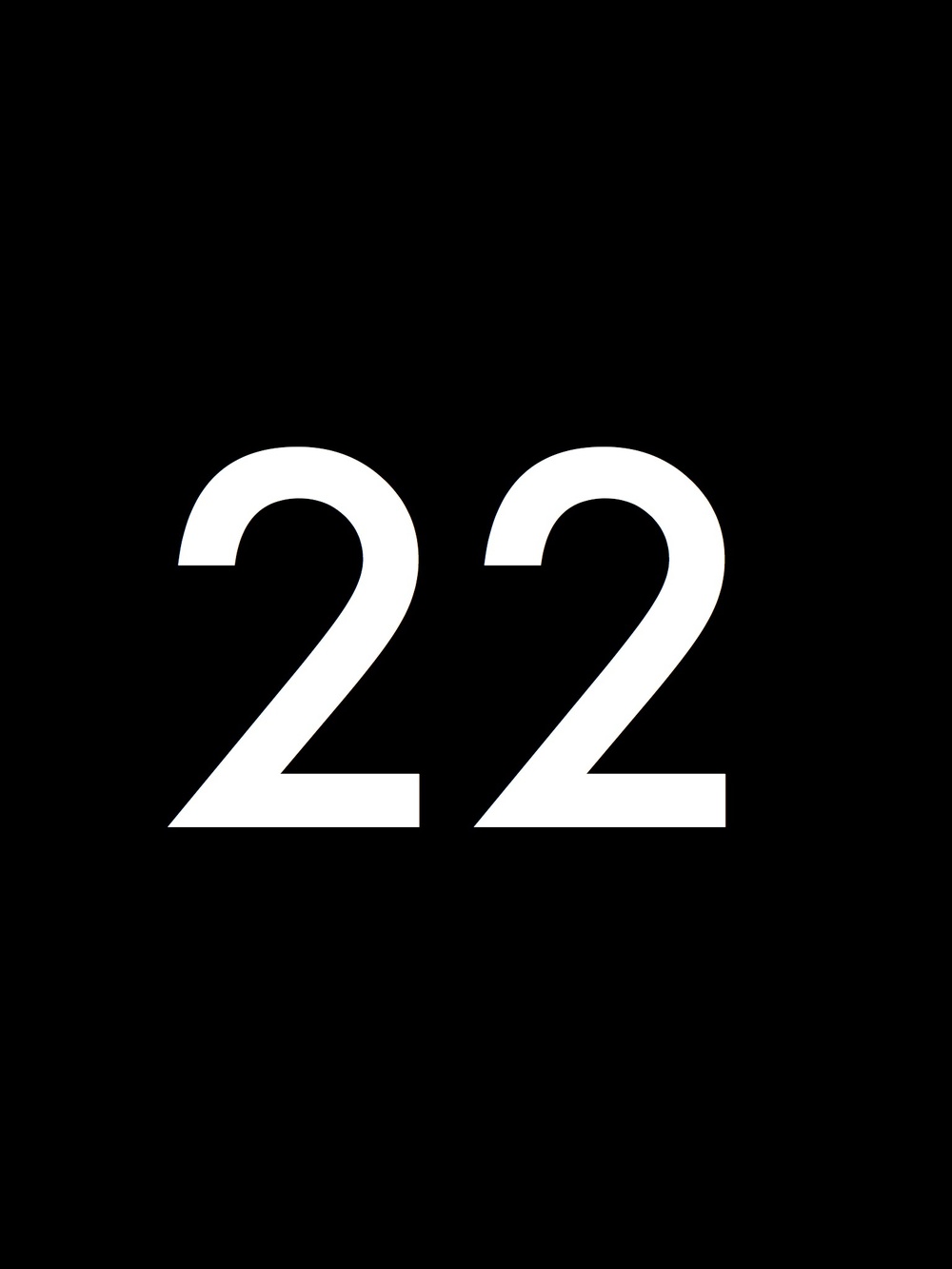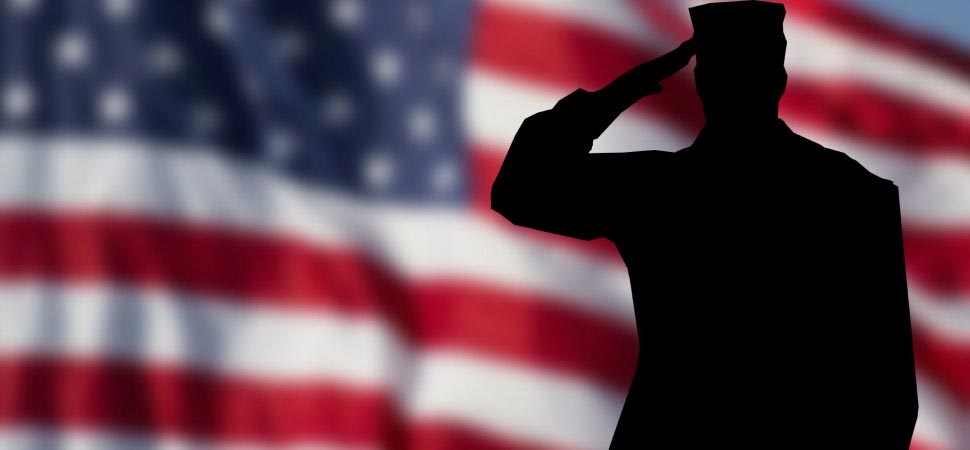 Make the Connection: Watch Veterans and their family members share real stories of strength and recovery, find useful information and local mental health resources, and explore ways to show your support.No matter what you may be experiencing, there is support for getting your life on a better track. Many, many Veterans have found the strength to reach out and make the connection. https://maketheconnection.net/

Vet Center: Life isn't always easy after a deployment. That's where Vet Centers can help. Vet Centers across the country provide a broad range of counseling, outreach, and referral services to combat Veterans and their families. Vet Centers guide Veterans and their families through many of the major adjustments in lifestyle that often occur after a Veteran returns from combat. Services for a Veteran may include individual and group counseling in areas such as Post-Traumatic Stress Disorder (PTSD), alcohol and drug assessment, and suicide prevention referrals. All services are free of cost and are strictly confidential. 877-927-8387 https://www.vetcenter.va.gov/

Homes for Vets: Veteran Should Be Without a Place to Call Home
VA is committed to ending homelessness among Veterans. Our focus is threefold:
Conducting coordinated outreach to proactively seek out Veterans in need of assistance.
Connecting homeless and at-risk Veterans with housing solutions, health care, community employment services and other required supports.
Collaborating with federal, state and local agencies; employers; housing providers, faith-based and community nonprofits; and others to expand employment and affordable housing options for Veterans exiting homelessness. 877-424-3838 https://va.gov/homeless/