Integrated networking solutions for every need
If you have a piece of equipment that requires a cable, we can help. You might be adding a couple more people to your office or you might be building an entire new wing with 500 desks and a new data center. Whatever the case may be, we'll make sure that each desk and each server has what they need to get the job done.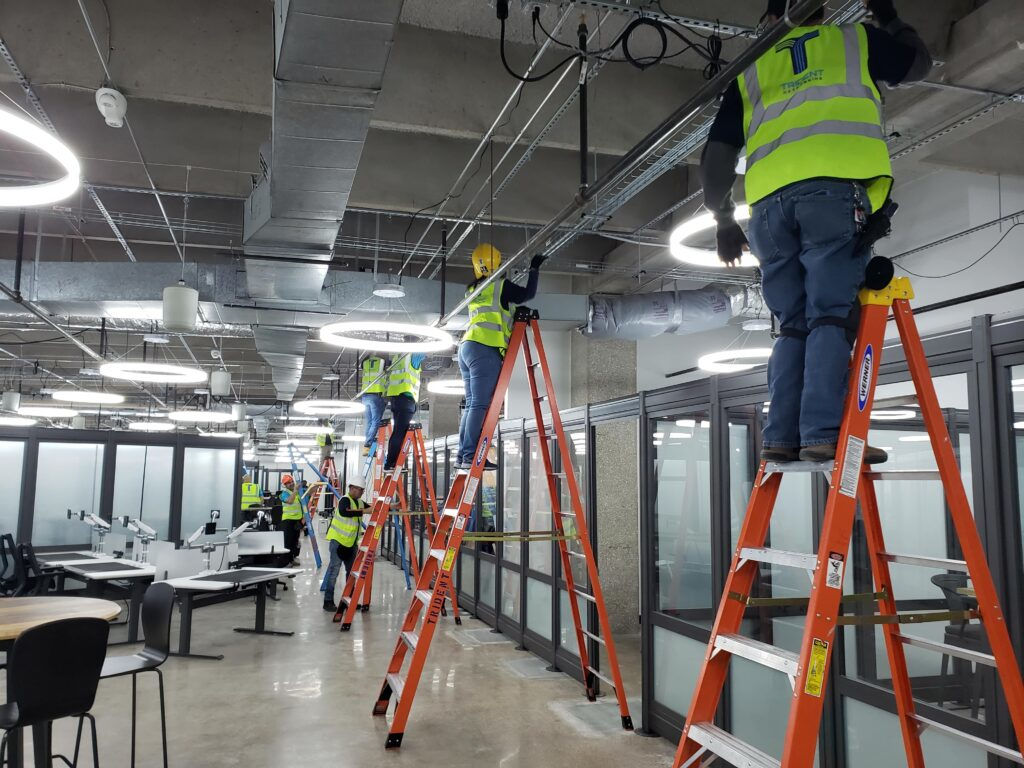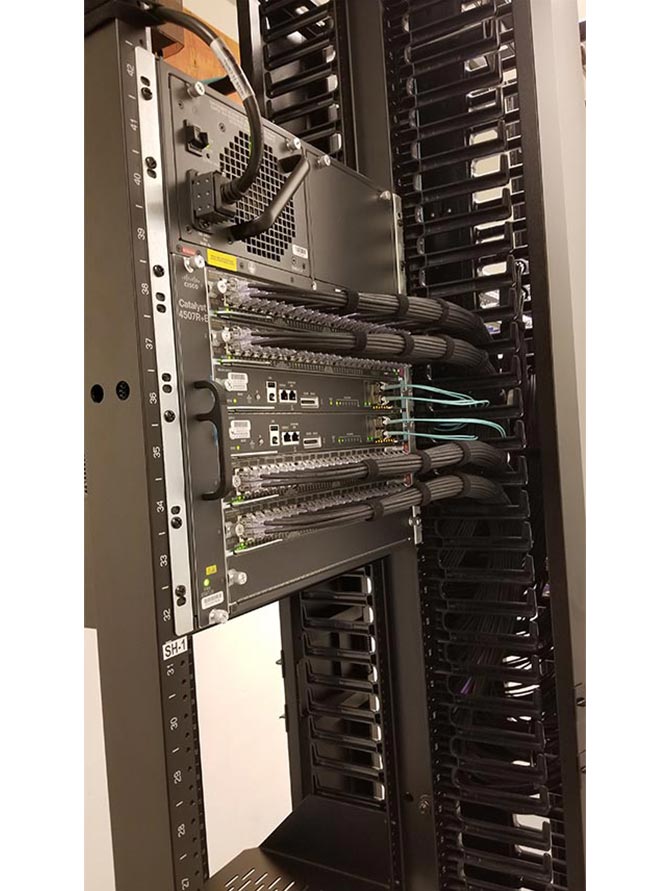 Structured cabling is a system of backbone and horizontal cabling, along with the appropriate hardware (e.g., racks, patch panels), that provides the telecommunication needs for an area. Think of it as the highway that voice, video, and data can travel over.
If your highway is too slow or you're looking to build a new one, we can help! We'll account for how far the cable needs to go, your speed requirements, and the environment surrounding the cable. Once we're done, we guarantee that you will have the perfect network.
An intermediate distribution frame (IDF) or main distribution frame (MDF) is like Grand Central Station for your network. They connect all your systems together and also connect you to the outside world (the Internet). This infrastructure houses all your business's telecommunication equipment.
Whether you need a new IDF or MDF, or need to upgrading an existing system, we'll design and build the infrastructure to house all your business's telecommunication equipment.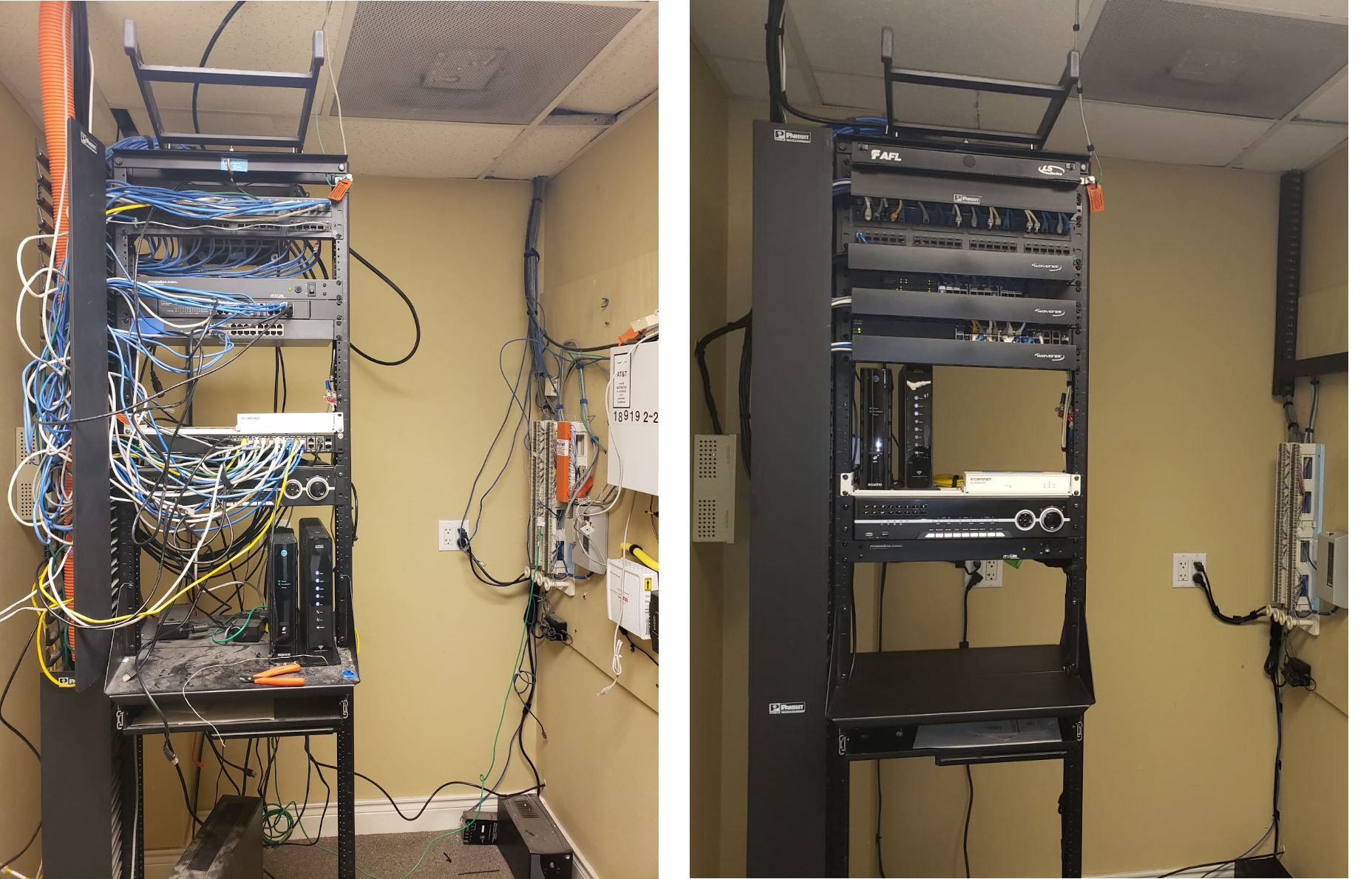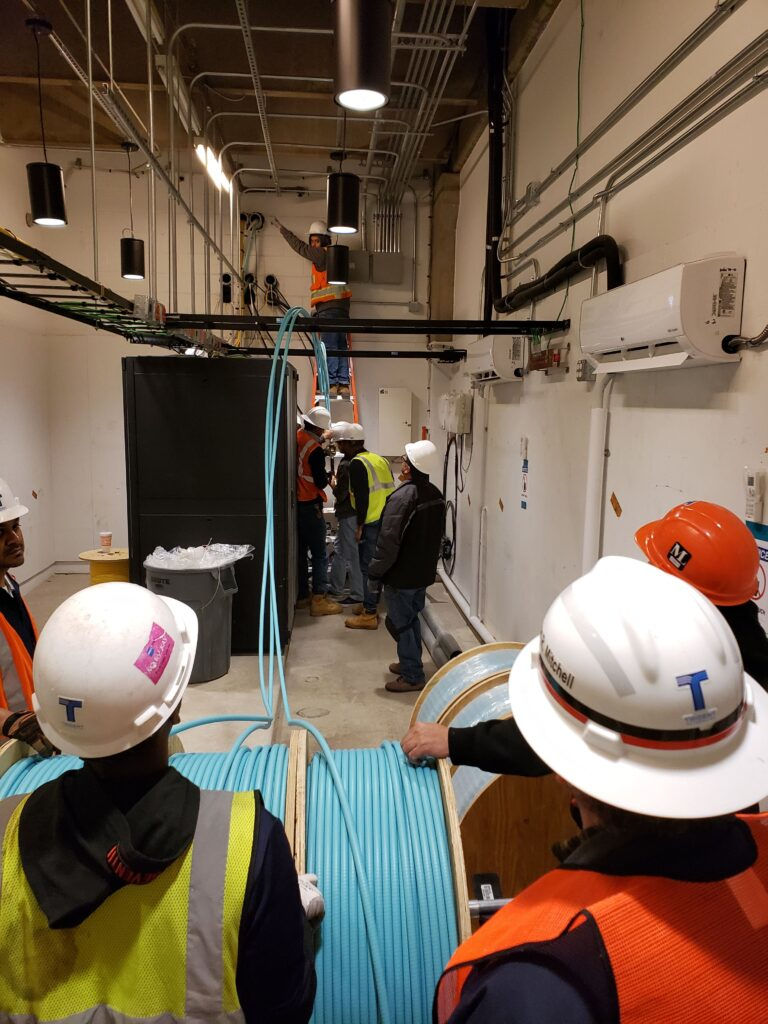 PASSIVE OPTICAL NETWORKING (PON)
A passive optical network can bring the speeds of fiber-optic cables straight to the desktop for blazing-fast Internet. If you really have a need for speed, we've run miles of fiber and we'll make sure you have the right fiber for the job.
Voice over Internet Protocol (VoIP) is a good alternative to the traditional public telephone network. VoIP routes calls through the Internet, and can allow for a private, closed communications network within your company. It also allows your employees to place and receive calls through traditional desk phones or through software on their computers. Whatever your need, Trident Networking can design and install it for you.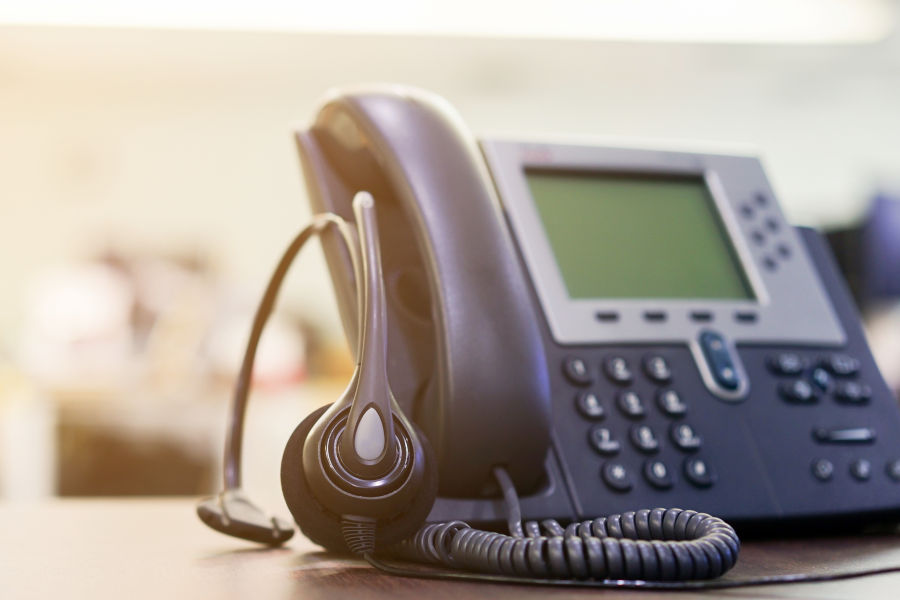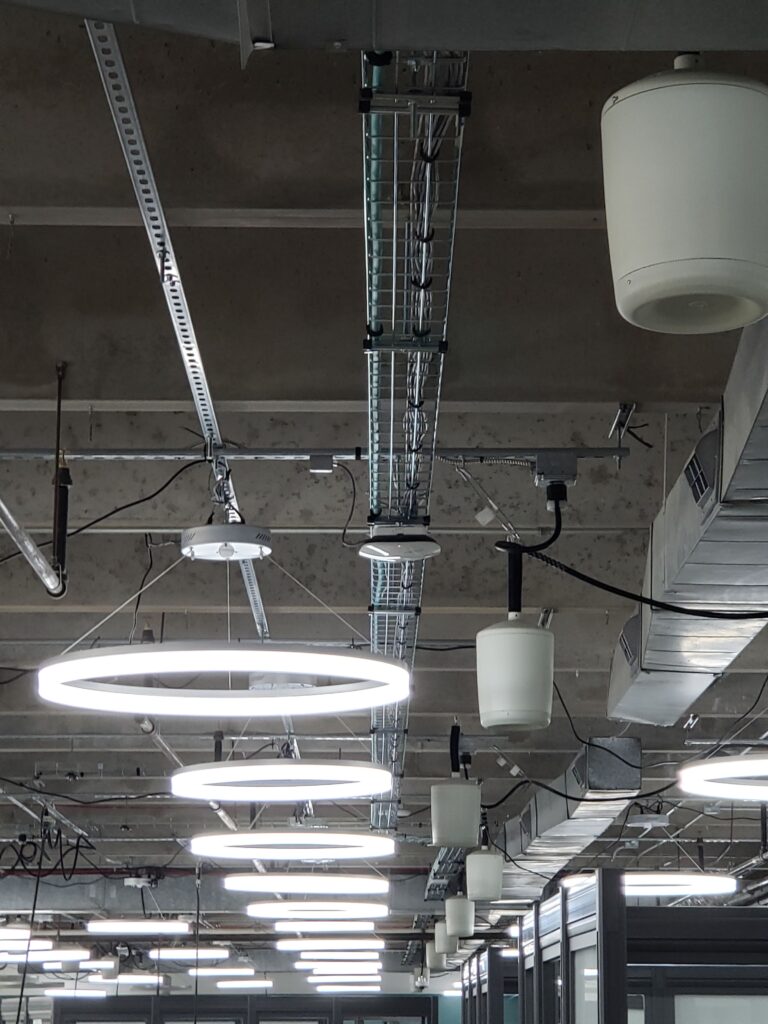 Sound masking is ambient noise that is designed to reduce noise distractions in a building. It also helps protect speech privacy and creates a comfortable auditory environment. Adding sound to reduce noise distractions sounds counter-intuitive, but it works because it makes distant conversations harder to understand. It doesn't cancel sound, but simply reduces the distance at which speech can be understood.
Trident Networking partners with a sound masking installation company to integrate sound masking into your company's perfect network solution.
DATA CENTER / SERVER ROOM
A data center is a space within a building or sometimes a whole building that houses all of a business's data infrastructure. It's critical that a data center have maximum uptime and efficiency. We can design, build, and ensure that your critical data and data centers provide the 99.999% uptime your company requires.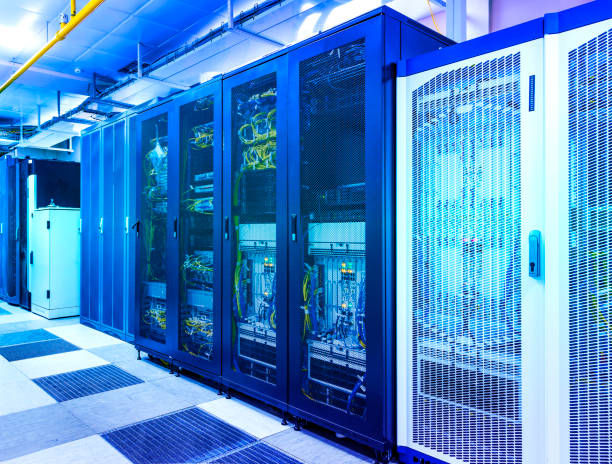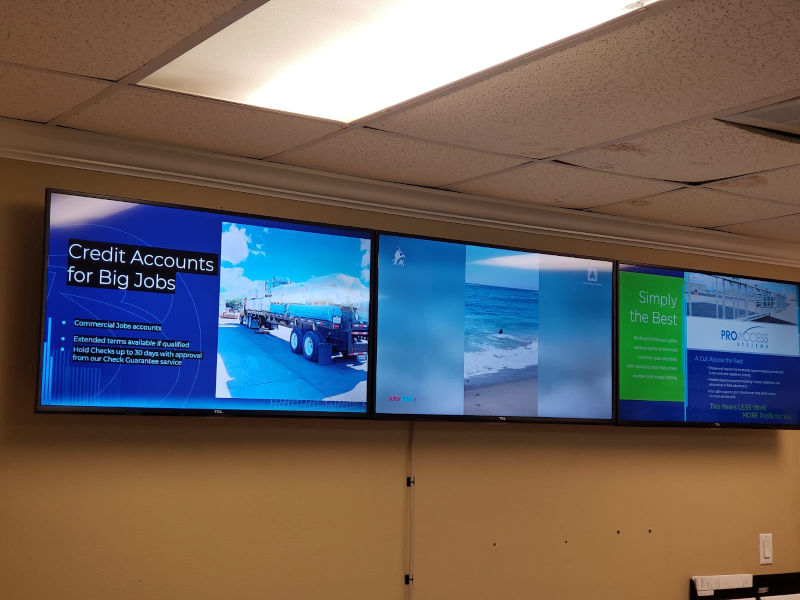 At Trident Networking, we do all the network infrastructure. If you need audio/visual equipment to plug your cables into, we're fortunate to partner with Videotex Systems for A/V installations and systems. If you just need a piece of equipment, head over to their site and look at what they have to offer. If your project requires a more comprehensive discussion, give us a call and we'll put together a plan that meets your needs.
Congrats! Your business is growing, and you need to add new employees to the office or find a new, larger location. But you now have equipment that needs to be moved, added, or changed out.
At Trident Networking, we know how to seamlessly plan and execute moving your equipment. We start by understanding your current equipment configuration, tracing out each cable to create a "from and to" list, and labeling each cable. We try to reuse as many cables as possible, though sometimes the new space requires the equipment to be reconfigured, meaning longer cables may need to be made.
On the day of the move, we unplug, safely coil, and secure the cables in air-ride trucks. At the new site, we unload everything, re-rack the equipment, and connect all the cables. Of course, we also test everything and create new labels.
Moves are especially stressful, as an organization's lifeblood is in the equipment we're moving. We want you to feel secure knowing that we've done this hundreds of times and are prepared for any and all situations.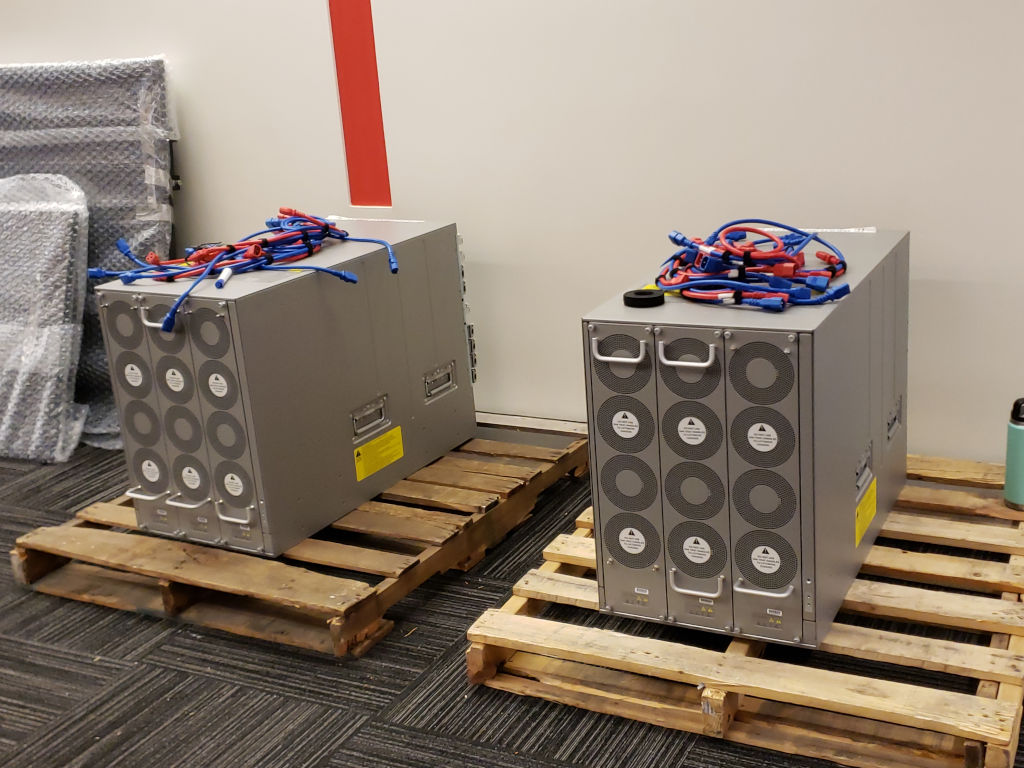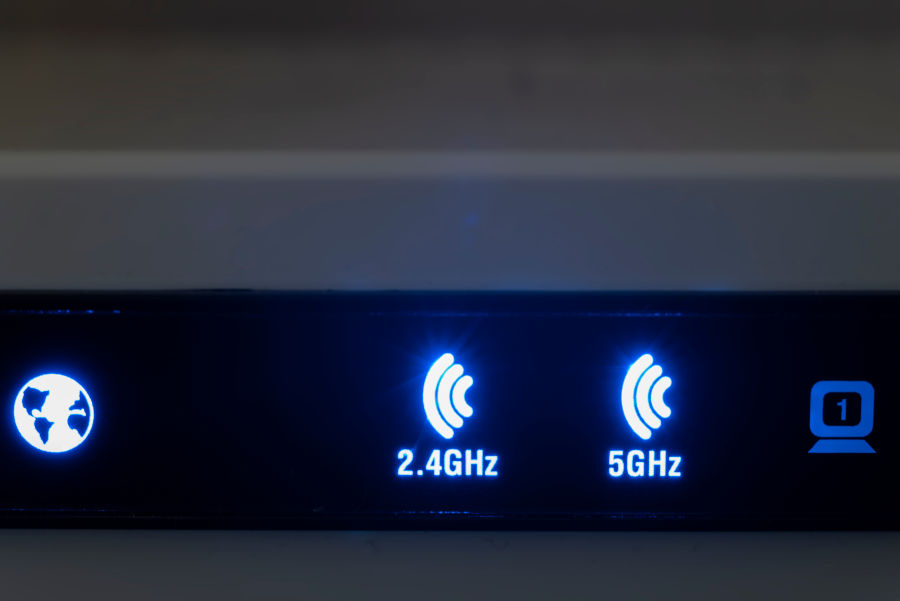 WiFi continues to become more and more omnipresent. At the same time, more and more devices are being connected to WiFi in office spaces and facilities. Dense WiFi is a design strategy to accommodate the ever-increasing need and demand for bandwidth within a location. Trident Networking partners with an engineering firm to install high-bandwidth WiFi solutions to ensure maximum connectivity and network capacity.
DISTRIBUTED ANTENNA SYSTEM (DAS)
It's important to ensure mobile devices can connect to their data providers inside a building. We partner with an engineering firm to build a cell network throughout a building that prevents cell signal degradation or "dead zones", so employees and visitors alike can stay connected.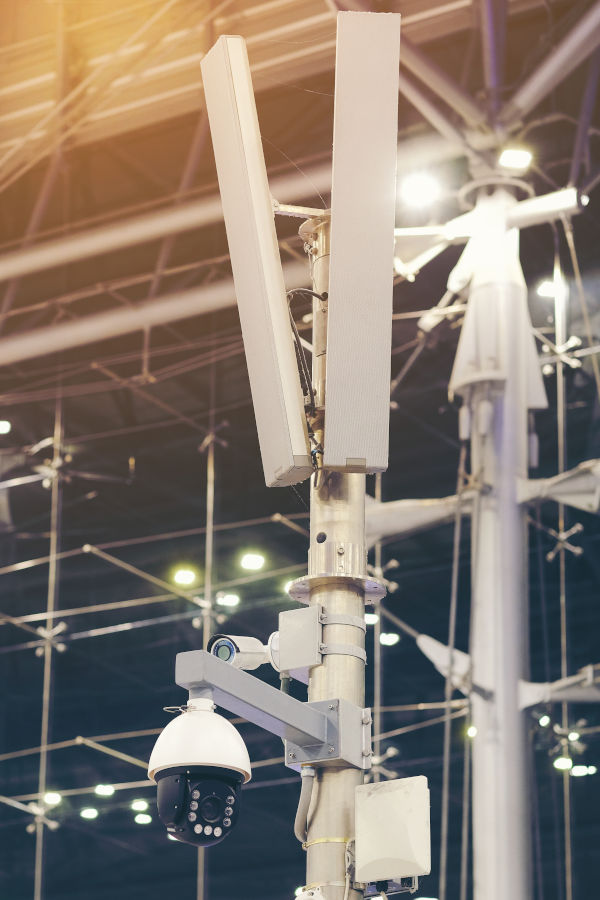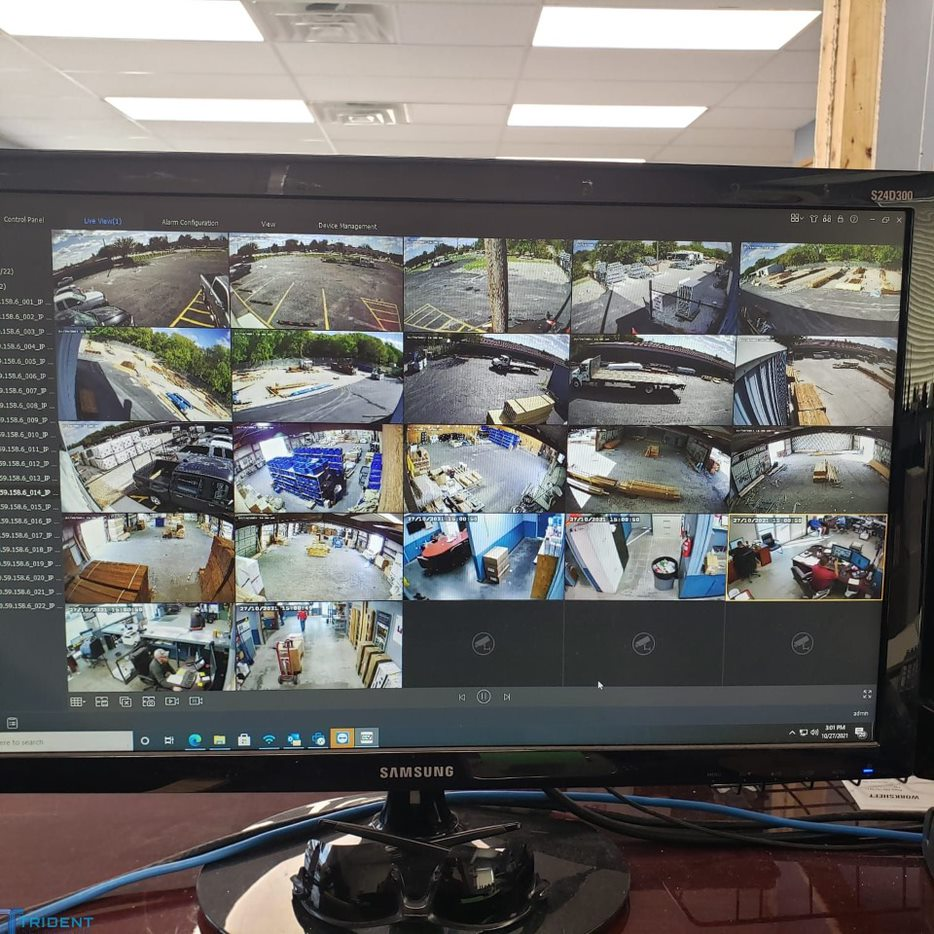 Closed-circuit television (CCTV) allows a business to monitor its premises with video cameras. At Trident Networking, we can install and network a CCTV system so you can monitor your building and increase security.
You 
can

have the perfect network.
Let us build you an integrated network solution that works for you
and helps you achieve maximum efficiency.