Just as it says on the Home page, the idea for this company came up when our two families started talking. Dale and Clay had been working together as Customer & Contractor for over 6 years when we realized we could provide a high-quality solution with great customer service at a price that was better than what we were seeing out in the market. Together, we have tackled everything from a simple demarc extension to building out office spaces, IDFs, computer rooms and data centers. We know what it takes to get the job done because we've done it and we've done it well. We're proud of the work we've accomplished, and we want to bring that passion and dedication to you and your business.
Our Vision is simple:
Build the Perfect Network.
We expect that whatever network you need; computer, phone, security, A/V, sound masking, etc. you want it to run flawlessly. Every time you pick up the phone there should be dial tone. Every time you check your email, you should connect to the Net. These are givens in today's world and it's our job to ensure it does. How?
Our Mission Statement: Trident Networking provides quality materials, professional installations, and superior services for your copper, fiber and wireless cabling needs. We will be more then a vendor for you; we will be your partner by providing the quality service and pricing you deserve and expect.  
The team that will get you there: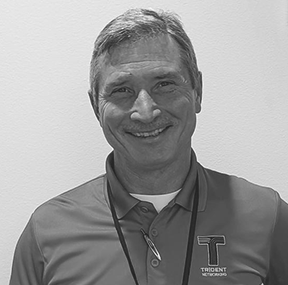 Dale Whited
Founder & President
 Dale is a disabled Army veteran who served in the 82nd Airborne Division at Fort Bragg, NC., 2nd Infantry Division in the Republic of South Korea and III Corps at Fort Hood, TX. Dale has a Bachelor of Science in Information Technology (UoP) and has worked in the IT field since 1997 and at Verizon Network Services since 2001.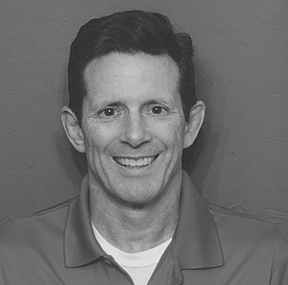 Clay Alexander
Founder & Sales
Clay has been in telecommunications since 1995 selling, marketing and project managing for companies including Motorola, Cisco and Verizon. Clay has an MBA from SMU's Cox School of Business.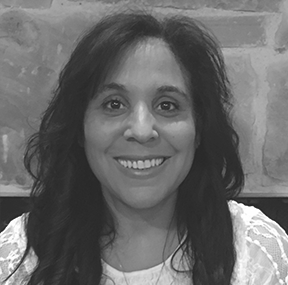 Dolores Whited
Founder & Sales
Dolores is a disabled Army veteran who served in the 82nd Airborne Division at Fort Bragg, N.C., and III Corps at Fort Hood, TX. She has worked on personal property taxes for corporations and was licensed by the State of Texas as a property tax consultant. She has also worked for a non-profit organization as a payroll and human resource manager.
About – Partnership & Teamwork
"Teamwork is the ability to work together toward a common vision. The ability to direct individual accomplishments toward organizational objectives. It is the fuel that allows common people to attain uncommon results"

– Andrew Carnegie.
In order to meet our customer's needs, we've teamed up with companies that adhere to the same core values and possess the expertise our customers require. If you need Sound Masking, we have the perfect partner. If you need high end A/V requirements, we have the perfect partner. You get the idea. Just let us know what you need and let us help you find a quality solution.
For us at Trident it was a simple idea – without passion we can't adequately do our job. When we discussed forming a company, we asked ourselves, 'Why do we want to do this?" And the answer was simple; we love seeing our customers succeed. It is unbelievably satisfying to walk through a data center or a floor of hard-working employees and know that the work we did is helping them connect to the world. To the employees, we are invisible. They sat down, picked up the phone and there was dial-tone. They connected their computer and there was data; But to us at Trident, we helped this company take the next step in their evolution.
Why did we select the name Trident Networking? Tri is Latin for 3 and this company seems to be full of threes. We agreed that the work we would do would be to better our families, grow the company and give back to veterans. Lastly, Trident Networking was founded on the principle that we will provide:
High Quality
Controlled
Reasonable Prices
Technology has been our life. Whether it was selling, engineering or installing, each of us has been in the high-tech field for over 25 years. If it has a cable, we know how to install it. Give us a chance to look over your next computer, A/V, security or phone system expansion and we'll bring our experience, dedication and commitment (see what we did there?) to you and your company.  Please call: 214-929-3541 or email us at Info@tridentnetworking.com. We're here for you.