Fiber-Optic Communications
Let's get right to the point, if you have a piece of equipment that requires some kind of Fiber;  we can help. You might be building out a new data center or adding a new teleco closet (typically called an Intermediate Distribution Frame or IDF). Well, we've run miles of fiber and we'll make sure you have the right fiber for the job.
Just to be clear, we're not talking about this kind of fiber:
That being said, we here at Trident Networking do recommend a healthy lifestyle which would include a diet high in fiber so eat your fruits and veggies.
Anyway, Fiber Cable comes in two basic flavors: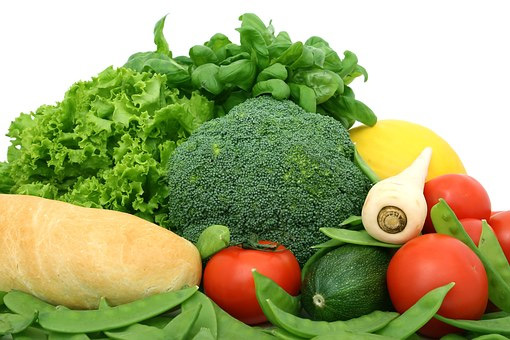 Single Mode – Yellow
Multi Mode – Teal or Orange

"The basic rule of thumb when trying to decide which of those two options would be best is distance, throughput and price."

Single mode: It's fast and can go great distances, so why wouldn't you use it all the time? All that power comes at a hefty price. The fiber itself, as well the equipment used to generate the light, is much more expensive than multimode. You want to use single mode in cases where you need to pump a lot of high bandwidth content over a longer distance.
Multimode: The less expensive option can hold it's own at the shorter distances and is most commonly used in data centers and smaller offices. The chart above can help you determine when you need to consider single mode.
Please feel free to give us a call if you have any questions, we'd be happy to come out and look over the situation.